About the Demo Games Dashboard
Tackling climate change and mitigating electronic waste are monumental challenges often relegated to the fringes of public awareness. Our Games Dashboard propels these urgent issues to the forefront of engagement through immersive, interactive experiences.
Navigate through the perilous terrain of electronic waste, offering you not just a game but an eye-opening journey into the world's fastest-growing waste stream.
Step into a dystopian world teetering on the brink of environmental collapse. Your actions directly influence outcomes, making the heavy topic of greenhouse gas emissions palpably interactive.
Join the ranks of the most iconic climate warriors—the polar bears. Engage in virtual missions to protect their shrinking habitats and make a stand against the imminent threat of climate change.
Have a unique vision for tackling climate or electronic issues through gaming? Our dashboard empowers you to collaborate with our expert developers in crafting your bespoke game, tailored to your message and medium.
Highly customizable and visually engaging, the Demo Games Dashboard transforms complex environmental data and scenarios into compelling, actionable insights.
Get ready to make informed, game-changing decisions. With the Demo Games Dashboard, activism is not just a click away; it's a play away.
Scope 3 Emissions for Electronics and Electricals (EE)
At MobiCycle, we've chosen to categorize Scope 3 emissions into two distinct types: short-lived and long-lived greenhouse gases. Select an icon to see the difference.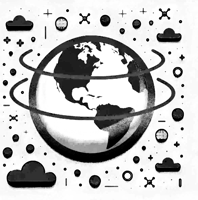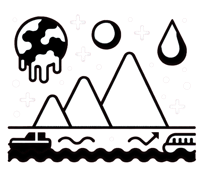 Biodiversity loss & EE
MobiCycle categorizes biodiversity loss into two main areas: flora and fauna. Choose an icon to delve deeper.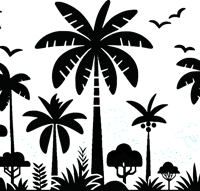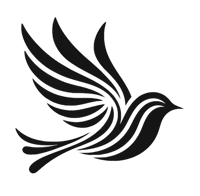 Mitigate Pollution from EE
For pollution stemming from the electronics industry, MobiCycle identifies three key domains: land, air, and water. Pick an icon to understand our perspective.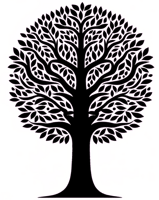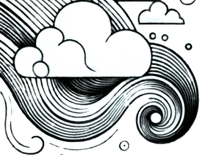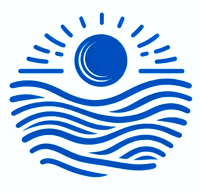 But first, a simple request
While you might have been expecting dynamic visuals like charts and tables, we invite you to first focus on the key questions listed on the right.
Your responses will serve a dual purpose: they'll help you identify the most relevant features of this demo dashboard, and allow us to tailor your custom dashboard to provide targeted insights into your Scope 3 electronics footprint.
Once you've considered these questions, feel free to explore how the dashboard can assist you in managing Scope 3 emissions, biodiversity loss, and pollution.
Scope 3 greenhouse gas emissions
Are you solely focused on monitoring carbon emissions? If you're tracking multiple gases, are you aware of the transparency issues that can arise when converting them to carbon equivalents?
Biodiversity loss
Have you evaluated the impact of your electronics and electrical devices on biodiversity? Do you have an understanding of how they are interrelated?
Pollution
Do you know which upstream suppliers follow best practices in the mining and manufacturing of your electronic and electrical equipment? Have you implemented systems to track electronic waste?